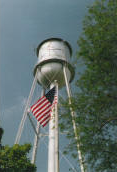 Welcome to MaitlandMo.com, the online community for Maitland, located in Holt County in northwest Missouri.

Maitland, pop. 342, is a thriving, pleasant community best known for its friendly progressive people, the excellent Nodaway-Holt Schools and Trojans sports, and a rich history.

Maitland was established in 1880, and was once known as the Bluegrass Capitol of the World, home to the largest bluegrass farm in the world and was a major shipping center for cattle.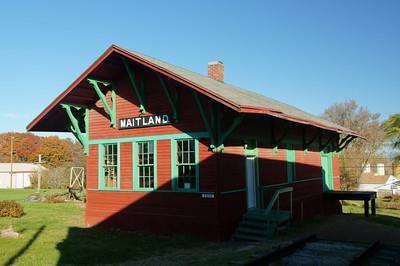 Today, though we have been subject to the same population decline common across rural areas of the state, Maitland can still boast of over 20 businesses active in and around town. We are very proud of the quality of life in Maitland and we feel it is a great place to live and a great place to raise our kids.

Please use the links below to explore our website and discover more about our town, its history and the products and services offered by our businesses, civic and social organizations and the city administration.

If you don't find what you are looking for, please email us.